Spring, Summer, Autumn, Winter... we have you covered all year round.
Patios & Decking
We carry out various types of paving services across South Wales. Patios can improve your garden appearance or provide a walkway or a seating area in the garden. Patios are extremely durable against the weather making them a popular feature in front or back gardens. We can also help with patio cleaning using a powerful jet wash to get rid of dirt, grime and weeds that can develop over time on patios and driveways.
The perfect way to hide any uneven ground, cover old and damaged concrete or have an elevated seating area in your garden is decking.  If you need a totally level area for garden furniture, decking can be built above damp or muddy ground to give you an entertaining area in your garden. Decking gives you a stylish alternative to low patio or lawn; French windows can lead out to a decking to maintain the indoor floor level outside. We have the tools and skills to maintain your decking all year round with pressure washing, repairs and maintenance, hardwood and softwood installations or decking sanding and treatments.
Fencing & Garden Walls
There are various types of fencing - wooden or concrete fencing or different designs and sizes. Fencing and trellising are important for your privacy but if the height is extended they can also provide extra privacy by adding plants and climbing scrubs. Quality and stylish fencing and trellising can easily transform your garden. The most popular type is wooden fencing because it looks stylish and is affordable. 
Walls, whether retaining or decorative, are often unimaginative in their design and construction. We believe that with the multitude of products available to designers today, that this should not be the case. We can construct walls from bricks, stone, timber, or blocks to suit your wishes.  Whether you need new walls or fence panels, securing fencing/walls, fence/wall repairs, erecting fencing/walls or applying fence treatments, simply get in touch to discuss your requirements for a personalised free no-obligation quote.
Lawn Care & Turfing
Does taking care of your lawn feels like a chore you could do without? We can take care of grass cutting, strimming, weeding, trimming or fertilizing, seeding or planting or even turfing services. We will dispose of any waste materials in your garden or waste bins if you have them. Alternatively we can discuss the best way to remove your garden waste and let you know of any additional cost this may incur. Because each garden is different we treat all our lawn care and turfing services on an individual basis, meeting with you to discuss your requirements and giving you a personalised free no-obligation quote.
Garden Clearance
We can clear even the worst of jungles. We can cut down any unwanted elements of any garden, strip undergrowth and remove rubbish, or simply clear shrubs and plants and restyle or restock flowerbeds. Neglected lawns can be transformed dramatically and unwanted sheds or waste can be cleared. When the job has been done, everything is left clean and tidy, ready for your enjoyment, or ready for a sale.
Nature is beauty and we usually have a part of green nature at our places as gardens. Beautiful gardens reflect your personality. If you want to change the looks of your garden/business and want to get rid of the unwanted trees, herbs, shrubs, plants, change the styles of flowerbeds and plant new species, contact us today for a free no-obligation quote.
Hedge Cutting & Pruning
Weed removal and hedge trimming are quite tedious gardening tasks so why not let us take care of it. We have all the equipment needed for keeping your garden free of any unwanted growth and ensure your front and back garden are neat and tidy. Transform your outdoor space in to a beautiful garden space. Contact us today for a free no-obligation quote.
Rendering
Whether it's a full finish or a small skim to cover a damaged patch, water and cosmetic damage in your garden that requires a plaster repair - we can cover all situations. It is our aim to provide a high quality plastering, rendering and pointing services at an affordable price, and as a company we are proud of our local customer satisfaction record. Get in touch and we can discuss your requirements and arrange a free no-obligation quote that's tailored to your needs.
Creating an environment to relax and unwind.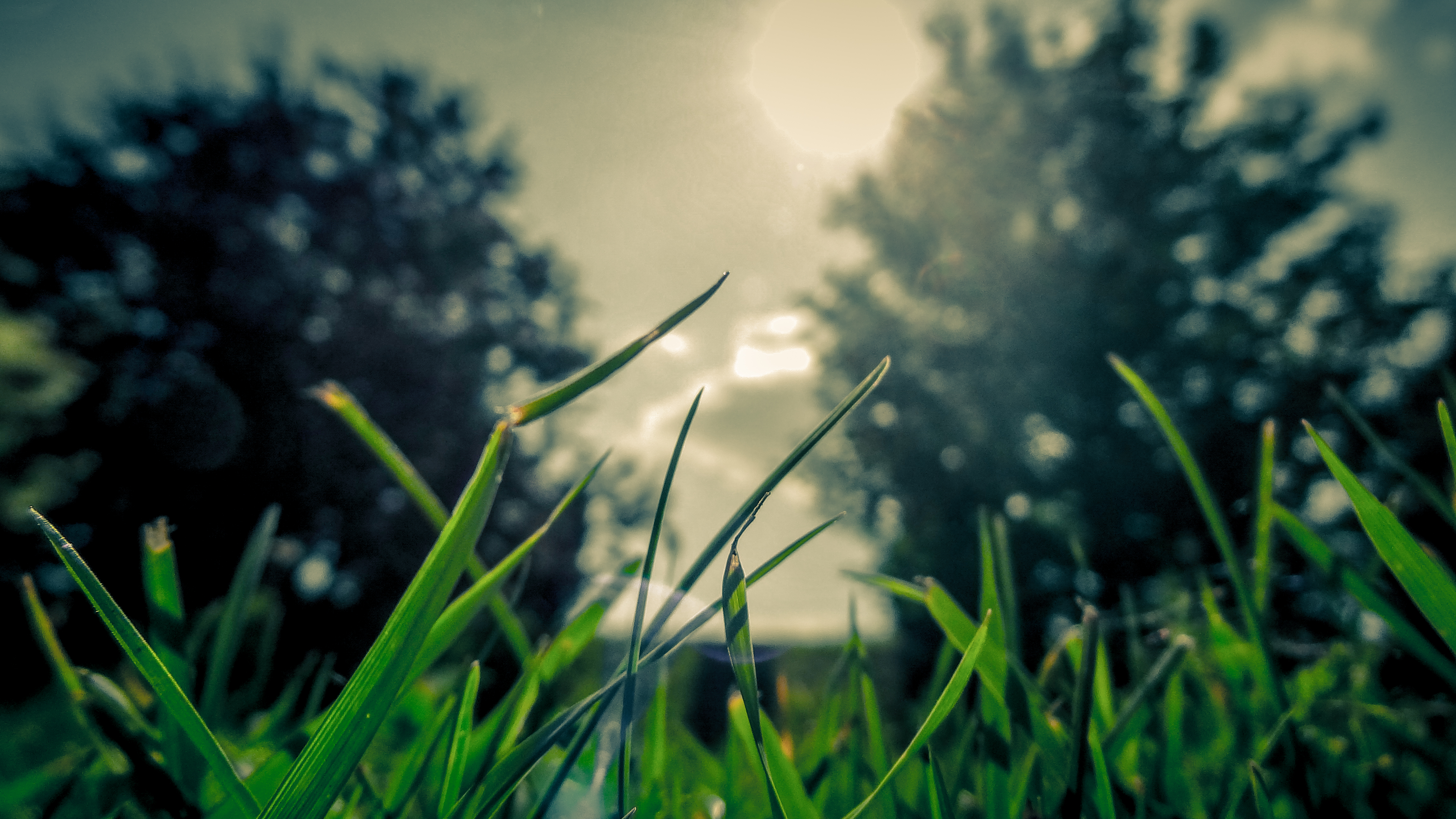 CERI, LLANTWIT FARDRE
"With young children, we needed a garden which was safe and also relaxing. Phil did a fantastic job and I can't recommend him highly enough."